Volvo S60 Recharge
Start at THB 2,640,000
For the road ahead.
The Scandinavian plug-in hybrid sedan, designed for a change.
90.2 km

Electric range*

460 hp

Power

33 g/km

CO2 Emissions*

71.4 km/l

Fuel consumption*
A smooth expression of power
The S60 Recharge is powered by our latest generation plug-in hybrid powertrain. It delivers high power, smooth electric propulsion and outstanding drivability.
Longer electric range
Go further on a single charge. In Pure electric mode, the S60 Recharge can take you up to 90.2km with zero tailpipe emissions.
Improved AWD capability
A powerful rear electric motor improves AWD characteristics, optimising driving in slippery conditions and towing.
TEST DRIVE S60 RECHARGE Experience a versatile sport estate that enrich your life with its Scandinavian craftsmanship.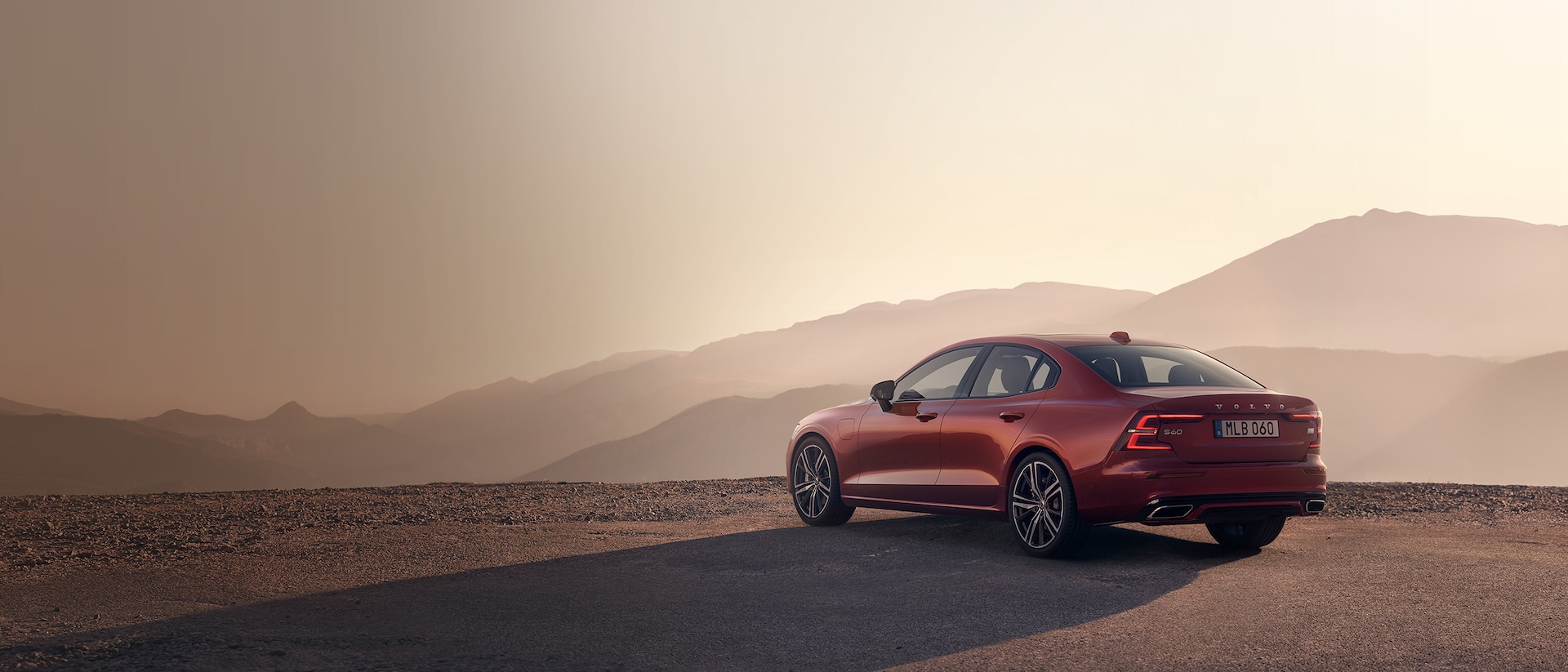 รถยนต์วอลโว่รุ่นอื่น ๆ ที่น่าสนใจ